All images, text and designs contained in the website are the copyrighted, intellectual property of Kathleen Duxbury Yeaw, Duxbury Media, Inc.
Use of this website is acceptance of these terms. All Rights Reserved 1987-2018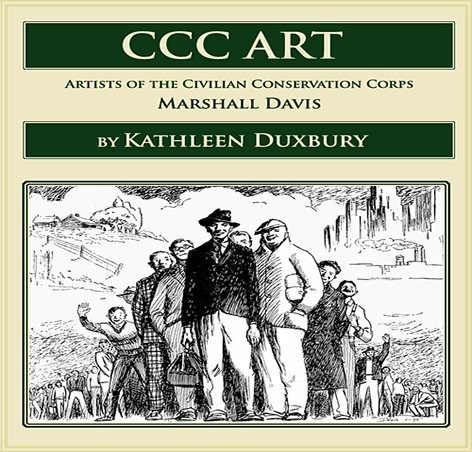 Telling the stories of the Civilian Conservation Corps (CCC) art program and other New Deal programs.
The CCC, operating from 1933 to 1942, was the first and most successful of President Franklin Delano Roosevelt's (FDR) 1930's New Deal work programs. Between 1934 - 1937 President Roosevelt personally approved sending artists into CCC camps to make a pictorial record. What these artists depicted, during the cruelest years of the Great Depression, is now recognized as the greatest conservation movement in American history.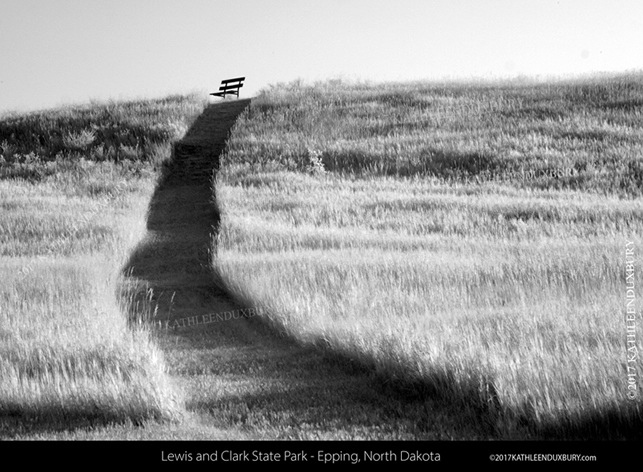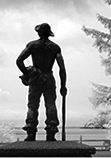 In 2017, over 12,000 miles were traveled in the
lower 48 states researching and seeking new
information on the CCC Art Projects and
other New Deal programs.

Many days and nights were spent visiting parks
and forests touched by the CCC. Numerous
stops were made at archives, libraries, museums, historical societies, repositories, NARA's,
and universities.
.
Now it is time to sit down, reflect, catalog and write.
Among the 2017 discoveries are forgotten
records, misplaced possibly in the 1940's;
the important return and new exhibit of a lost
CCC era painting; the unexpected unearthing
of remarkable drawings, all uncatalogued
CCC art treasures.
These and other exciting new factoids of
information have surfaced - all relevant
to a better understanding of the
Civilian Conservation Corps
and other New Deal art programs.
Many exciting finds were made during 2017. Time to sit down and write about them.